09 août 2008
Today is a big day for ravers. Today it's the STREET PARADE in Zürich.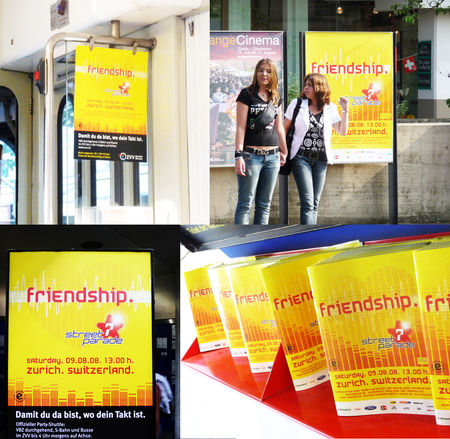 I hope I can take some photos this year, and I'll write you a report.
Until then, I wish you a good week end if you are not in Zürich, and a good safe Street Parade if you are here !
To put you a bit in the atmosphere : Progcast 111_ Royal Spaien
Commentaires sur FOR THE LOVE OF DANCE, FOR THE LOVE OF MUSIC